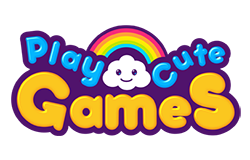 Free Games For Your Site
We are happy to share our new games with the webmasters through free games for your site page. You can find an exciting and fun collection of games for girls. We would very much appreciate it if you could take a moment to review it and if you like it, feel free to publish it on your website. If you want to publish your games on our site, please use the submit games page to send your game to us. Our team will review your games and publish them on our site as soon as possible.
If you like our games, then feel free to contact us we will help you to publish them on your website.
You can send an email to [email protected]